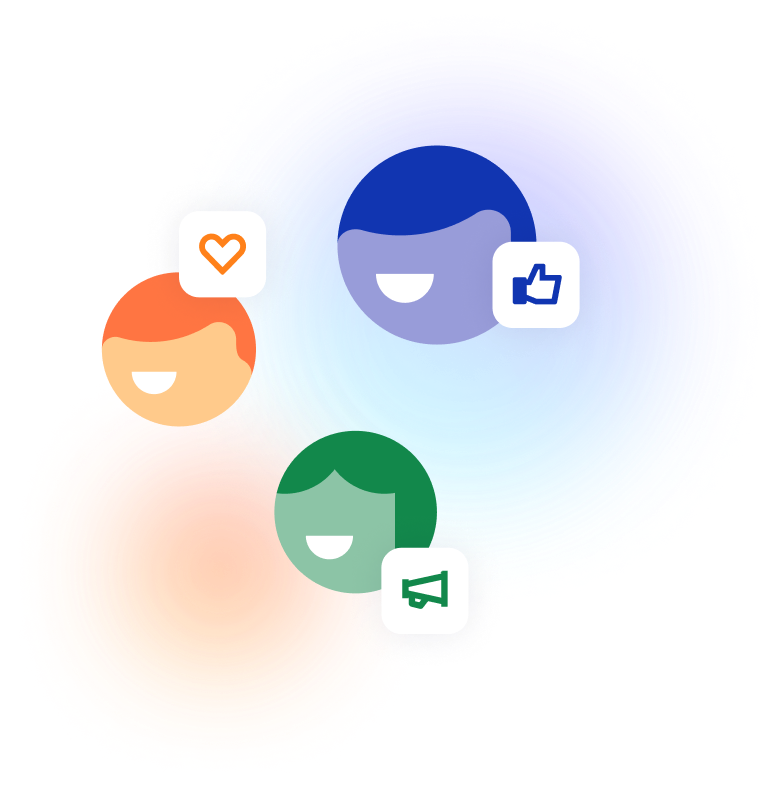 Make your voice heard and help us build a better knowledge platform
User Voice is DataGalaxy's feedback and user experience research program. Animated by designers and product managers, this program allows all users to contribute improving DataGalaxy data knowledge platform.
Why User Voice?
At DataGalaxy, data to the people is a true statement. Making data accessible to everyone is, arguably, the most difficult challenge organizations face in transforming themselves. That's what our product is all about. And putting users at the center of our approach seems to us the only way to achieve this.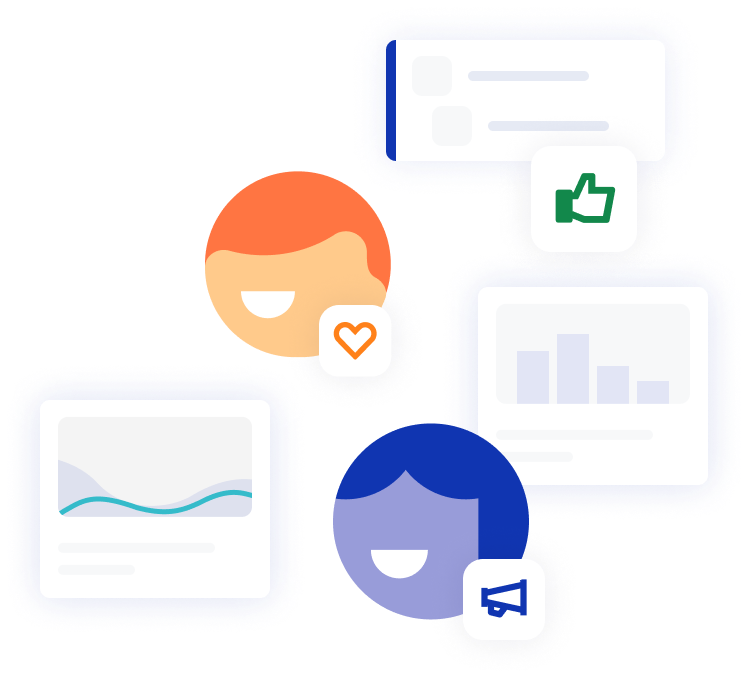 Share and promote your ideas in the feedback portal
The DataGalaxy Feedback portal allows participants to submit their improvement ideas. Other participants can vote for the ideas they want to promote. The whole community can see the progress of the analysis and the consideration of the ideas by the DataGalaxy development team.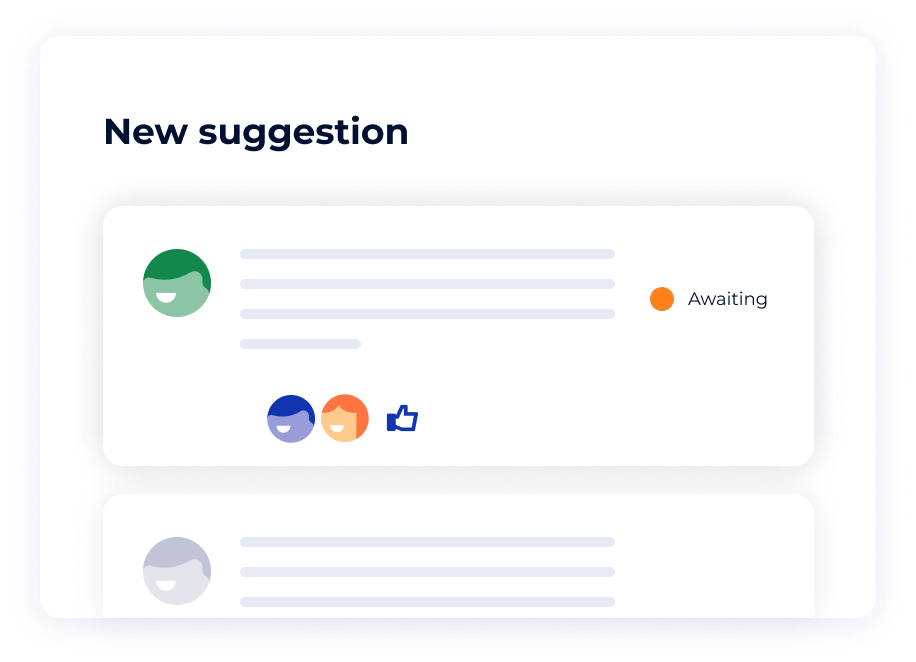 Participate in design workshops and test new features prototypes
4 types of meetings
Help create and test the DataGalaxy of the future through 4 main types of meetings:
Themed focus groups to discuss various topics and exchange ideas
Mockup Sessions to co-construct or critique mockups
Prototype Sessions to use and test user experiences via prototypes
Beta Sessions to preview features before they are released


Who is this program for?
All users, partners, or thought leaders who know the platform and are eager to suggest improvements, participate in co-construction sessions, give their opinion during model presentations, or answer surveys on new features.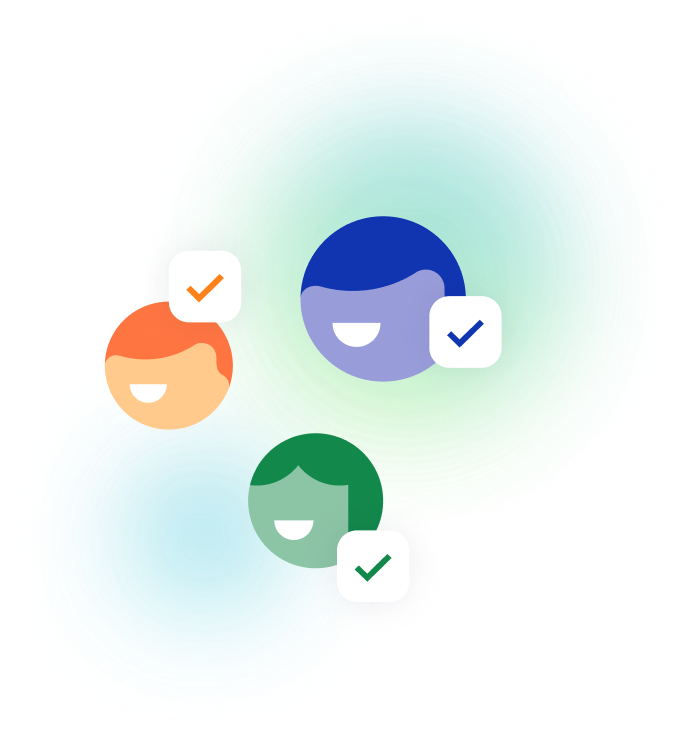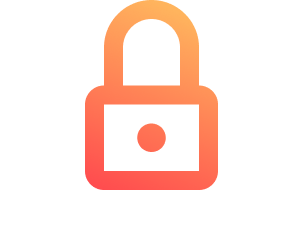 Confidentiality and reciprocity
The confidentiality of the exchanges is an absolute condition for the trust and the good functioning of the User Voice workshops. Just as DataGalaxy commits itself never to communicate information coming from customers in the workshops, participants commit themselves never to communicate information discussed in the workshops outside the spaces provided by the User Voice program. For this reason, the conditions of participation in the program include a non-disclosure agreement that is binding for all parties.
Build the best platform with us!